Walk-A-Thon 2017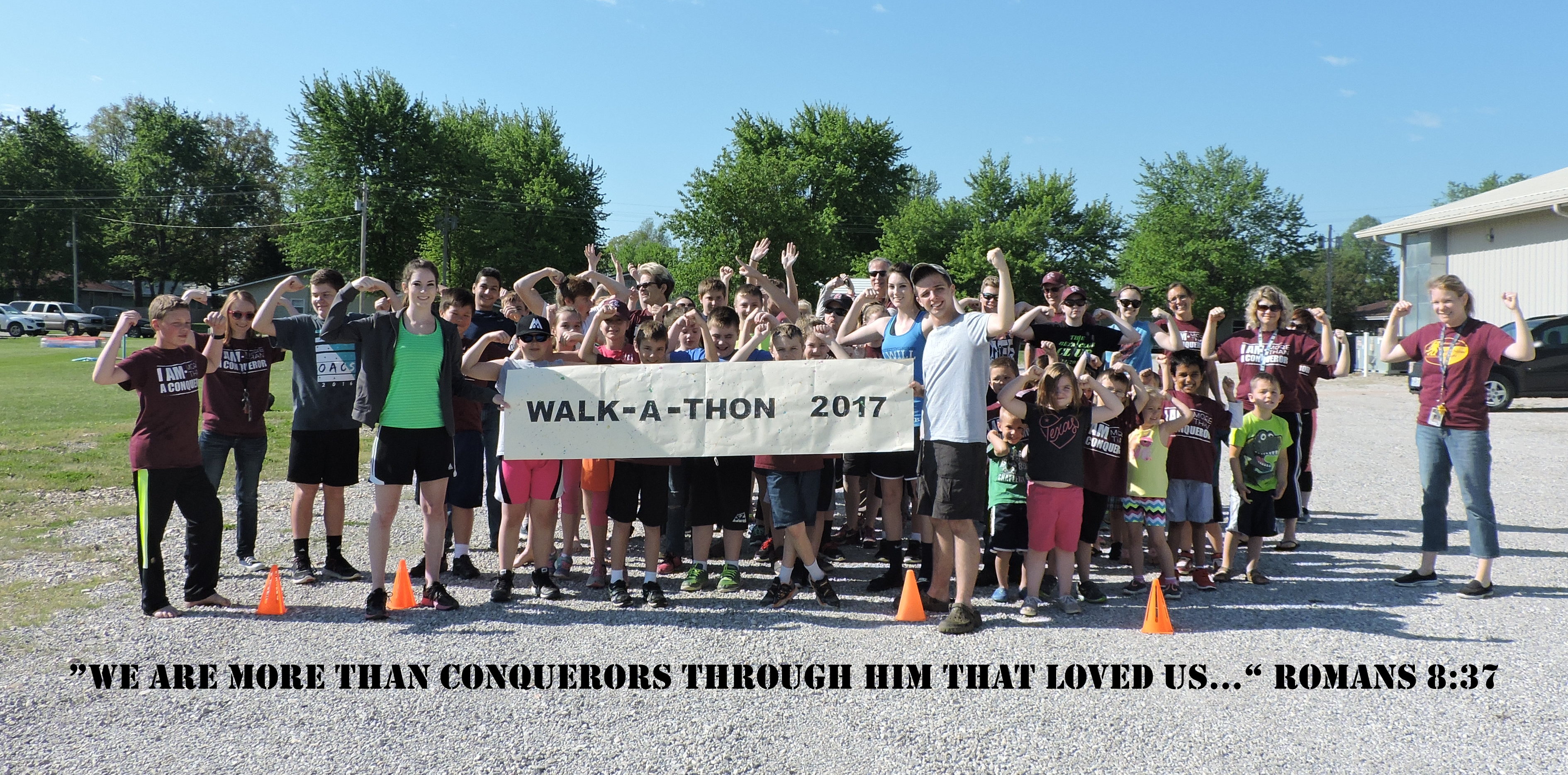 Victory Academy would like to thank each one of our Walk-A-Thon 2017 Business Sponsors! You helped make our event a success and your support is greatly appreciated! THANK YOU!
Alliance Accounting
Ashley Disposal Services, Inc.
Auctions by Mike Sherman Auction Service
Teresa Bruffett, AVON Independent Sales Rep.
Dan Tucker Construction, LLC.
DoCo Sheltered Workshop
Hot Spot, DBA Food Mart
Lucky Discount Lumber Co., Inc.
LJD's Family Cafe
Mansfield First Baptist Church
Rambling Rose Floral & Gift
RAS Trucking
Red Apple Boutique
Seymour Auto Parts, Inc.
The Seymour Bank
Seymour Chiropractic
Shelter Insurance –April Gray
TAMMY BARRETT, Show-Me Realty
Starling Construction, LLC. –Richard Spacek
Tire Shed, LLC.
Victory Academy Jr. StuCo
Also, THANK YOU to our prize sponsors for offering incentives for our students to raise funds! Thanks to McDonald's of Seymour, Casey's General Store, Dickerson Park Zoo and Six Flags of St. Louis!